FUBK Hostel Allocation Guide 2022/2023 – Step by Step Process
FEDERAL UNIVERSITY BIRNIN KEBBI (FUBK) HOSTEL ALLOCATION PROCESS 2022/2023.
FUBK announces the opening of its hostel allocation portal for 2022/2023 on April 14, 2023. Successful applicants need to pay N12,090 to a Remitta account. Clearance procedures include validation of payment, filling a form, presenting a medical certificate, and claiming the bed space.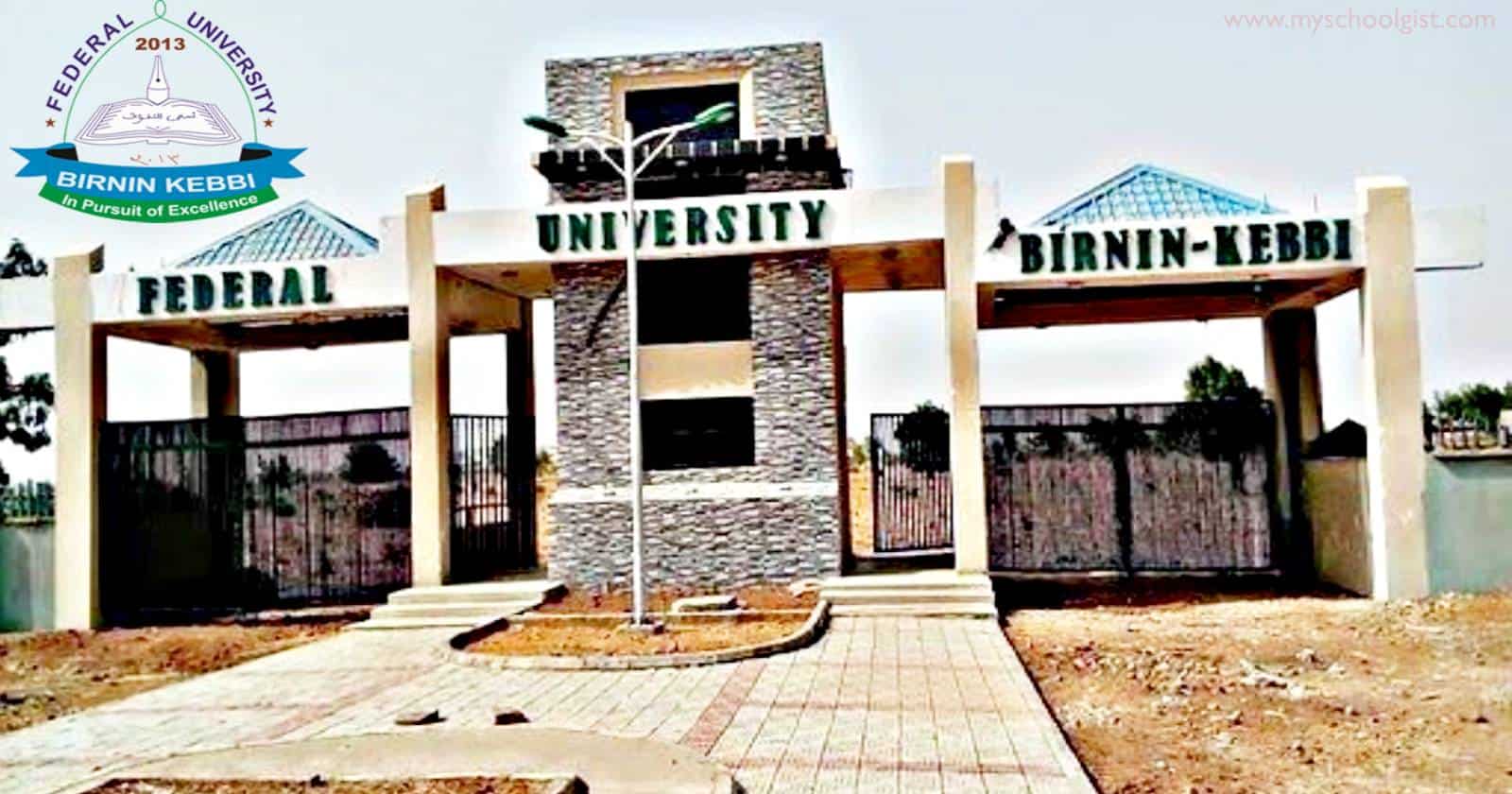 Federal University Birnin Kebbi (FUBK) is pleased to announce that the portal for the 2022/2023 hostel accommodation will be open from 9 am on Sunday, April 14, 2023. This information is crucial for students interested in securing a hostel space for the forthcoming academic session.
Application Procedure
To apply, visit the university's central student registration portal at portal.fubk.edu.ng. Successful applicants will be notified of their allocated bed space and will be required to make a payment of twelve thousand and ninety Naira (N12,090) only into the designated Remitta Account. The invoice for this payment can be generated directly from the portal upon receipt of the allocation notification.
Please note that students who applied before this date must re-apply.
Bed Space Clearance
Once payment has been made, students must follow these steps to secure their bed space:
Take your payment evidence to the Bursary Department to be stamped and signed.
Present this evidence to the hall Administrator to receive the Bed Space Clearance form.
Fill in the form and return it to the hall Administrator for clearance. This will then be forwarded to the hall supervisor or matron.
Present a medical certificate duly signed by the University clinic.
Proceed to the hall to claim your bed space from the hall Supervisor and submit your Clearance form. Remember to make a photocopy for your record.
All allocated bed spaces must be cleared within seven (7) days from the date of notification. The university reserves the right to revoke any allocation not cleared within this timeframe and reallocate the bed space to another interested student.
Regulations governing students' stay in the hostel are available in the Student Handbook.
TAGGED: www.fubk.edu.ng | Federal University Birnin Kebbi : FUBK